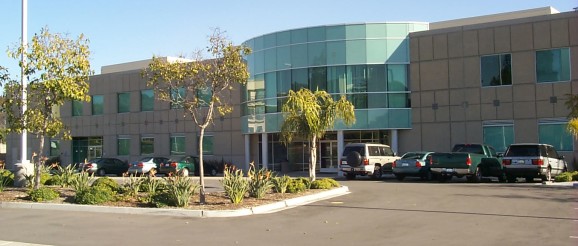 We are delighted that you are considering SafetyGraft for your career choice. We are building a team of dedicated eye and tissue transplant professionals who want to share in the growth of our company.
Please take a moment and read about our mission and some of the special programs that make SafetyGraft an exciting and dynamic place to grow a career. On that note, let us state most clearly that California Transplant Services is dedicated to growth. We believe in our own individual growth, both personally and professionally, our client growth and our company growth.
We are not a company that is interested in stagnating. That is why we are dedicated to the most exciting industry in the world, the human tissue preservation service. By our unique strategy, we can continue to grow into one of the world's largest and most successful transplant services firms.
We are interested in reviewing resumes from select individuals who share our passion and want to be a dedicated part of our team.
Please review our current opportunities if you possess desire to grow your career in a dynamic team environment.
We want you to know that all employees are REQUIRED to pass an independent pre-employment physical exam and comprehensive drug screening test as a condition of employment.
Please don't waste your time if you know in advance that you are not going to pass the comprehensive drug testing.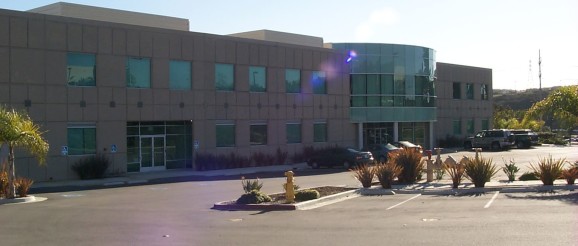 Current Employment Opportunities
California Transplant Services, In. is an Equal Opportunity Employer. We are currently hiring for the following positions.
******
Lab assistant – Entry level
Assist in cleaning of laboratory, wiping down counters with disinfectant, cleaning of lab refrigerator and freezers, general wipe down of lab with disinfectant solutions and sanitizing equipment. This position is responsible to work under general direction in maintaining office cleanliness, cleaning of restrooms, kitchen, office cubicles, generaloffices, empty trash, vacuum. Assist in calibrations and preventative maintenance of laboratory equipment.
My require wearing of non latex gloves, eye protection and masks. Full-time employees qualify for health, dental and vision group insurance coverage.
$15.00 – 24.00 per hour
*****
Tissue Distribution Coordinator
Full-time position, as part of a team, working under direct supervision preparing paperwork documenting qualification of transplant tissue for distribution under 21 CFR 1271. We require excellent telephone skills in speaking with medical offices, clear communication in the English language. Full-time employees qualify for health, dental and vision group insurance coverage. Certified Eye Bank Technician (CEBT) and/or Certified Tissue Bank Technician (CTBS) preferred but not required. Full-time employees qualify for health, dental and vision group insurance coverage.
$17 – $30/hour depending on skills, education, certification
*****
As part of employment at SafetyGraft we offer the following employee benefits:
* 403(b) Savings Plan
* Credit Union access
* Dental Insurance
* Employee Health Screening Program
* Group Health Insurance
* Paid Holidays/Sick Leave
* Professional Liability Insurance
* Medical Insurance
* Paid Time Off (PTO)
* Pharmacy (through health insurance plan)
* Travel Per Diem
* Vision Care Insurance
We encourage you to complete the Application for a Great Job online, attach it to your resume
and fax it to our office at 1.760.804.6898. If you need a PDF reader you can obtain one free at www.adobe.com
Unsolicited resumes will be placed on file for six months and when an position opens may be reviewed to determine qualifications for employment with CTS.
Send your resume and a completed
SafetyGraft
Application
to:
Human Resources Department
SafetyGraft
PO Box 130815
Carlsbad, California 92013-0815
USA
or via fax:
760-804-6898